Are you looking to find a reliable team to manage your Websites hosting?
Some examples of our services in this area include:
Deploying server configurations to host websites.
Deploying websites to your network
Proving network security and a backup schedule for everything.
Ensuring all websites have valid SSL certificates.
Monitor and improve performance.
Provide and manage DDoS protection.
Provide and manage a CDN for improved website speed.
.. and more
Sit back and relax!
As a busy and growing business, you may already have a hosting provider but don't have the technical expertise or time to manage it. Don't worry, we're here to make sure everything is running smoothly.
We take on the responsibility of making sure everything on your network is running optimally. We do this by monitoring resources carefully and fine-tuning configurations to get the most out of it.
We are set up so you are able to contact us directly for any hosting support or website queries without having to call large a support line.
We'll make sure you have a reliable hosting provider. This is a very important factor to consider when taking into account your website uptime and performance.
Monthly hosting costs depend on your websites infrastructure, traffic and performance requirements that a typical website may need.
Client Case Study
We manage a network of WordPress websites for France Media who are a fast growing business.
France Media provide magazines and newsletters covering all aspects of French culture, travel, property, and lifestyle to its readers.
We manage and monitor France Medias Linode account and provide operational support and infrastructure for the clients 3 critical sites Frenchentree, Bonjourparis & France Ttoday. The server infrastructure is built to cater for each sites individual needs, by adding each site onto their own server backed with a CDN and load balancer.
All 3 sites gain over 5,000 unique visitors a day with page views of over 120,000 per site, per week, so it's vital that the website is performing fast, is secure and there's minimal downtime.
Our ongoing management includes:
Staging and updating plugins on a weekly basis.
Factoring in theme updates carefully on our staging environment to test them and make sure they are stable.
Ensuring the site is secure.
Weekly server updates.
Attendance to any critical downtime.
Regular monitoring and server performance.
We also support the WordPress sites with ongoing maintenance and development to ensure the sites are performing at their best ability.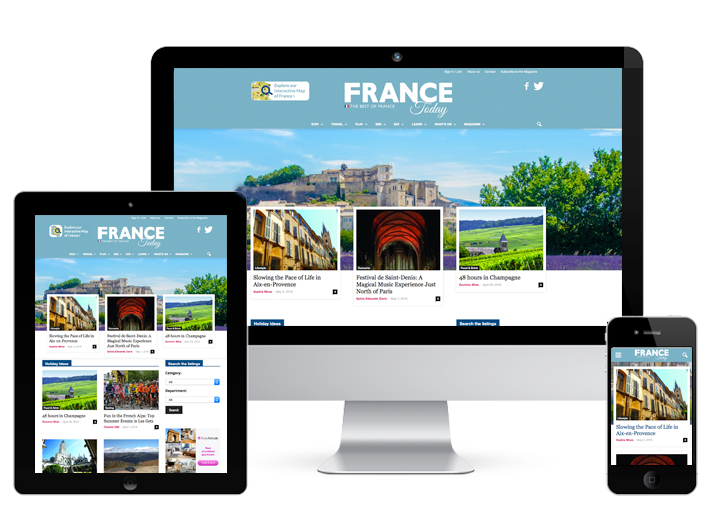 Support & Maintenance
As your content grows, the structure of your website needs to evolve with it. We partner with many companies providing long-term dedicated support and consultancy for your team.
Read more
Looking for a new

hosting

and

support

team that are

reliable

and offer a personal service? discuss your requirements with us today!
Interested?
Let's chat
Interested in speaking to us? Please complete the options below to help give us an idea of what you require and we will get in touch with you to schedule a chat.
Your details
Fill out the form below & we'll be in touch!