Grow your social community
Online website memberships add real value to organisation if you get it right!
By working with your team we will  collaborate with you to grow your audience engagement, which will lead to repeat business. Over the years we've built websites with varying requirements for professional associations, organisations, publishers and editors.
There are many things we can help you with:
Subscription management functionality (including paywalls such as Stripe).
Search functionality (for researchers)
Membership & user access levels
Members only paid content
Automatic membership renewal email reminders.
Advertising models
Simple admin management
Member digital downloads such as reports, white papers and case studies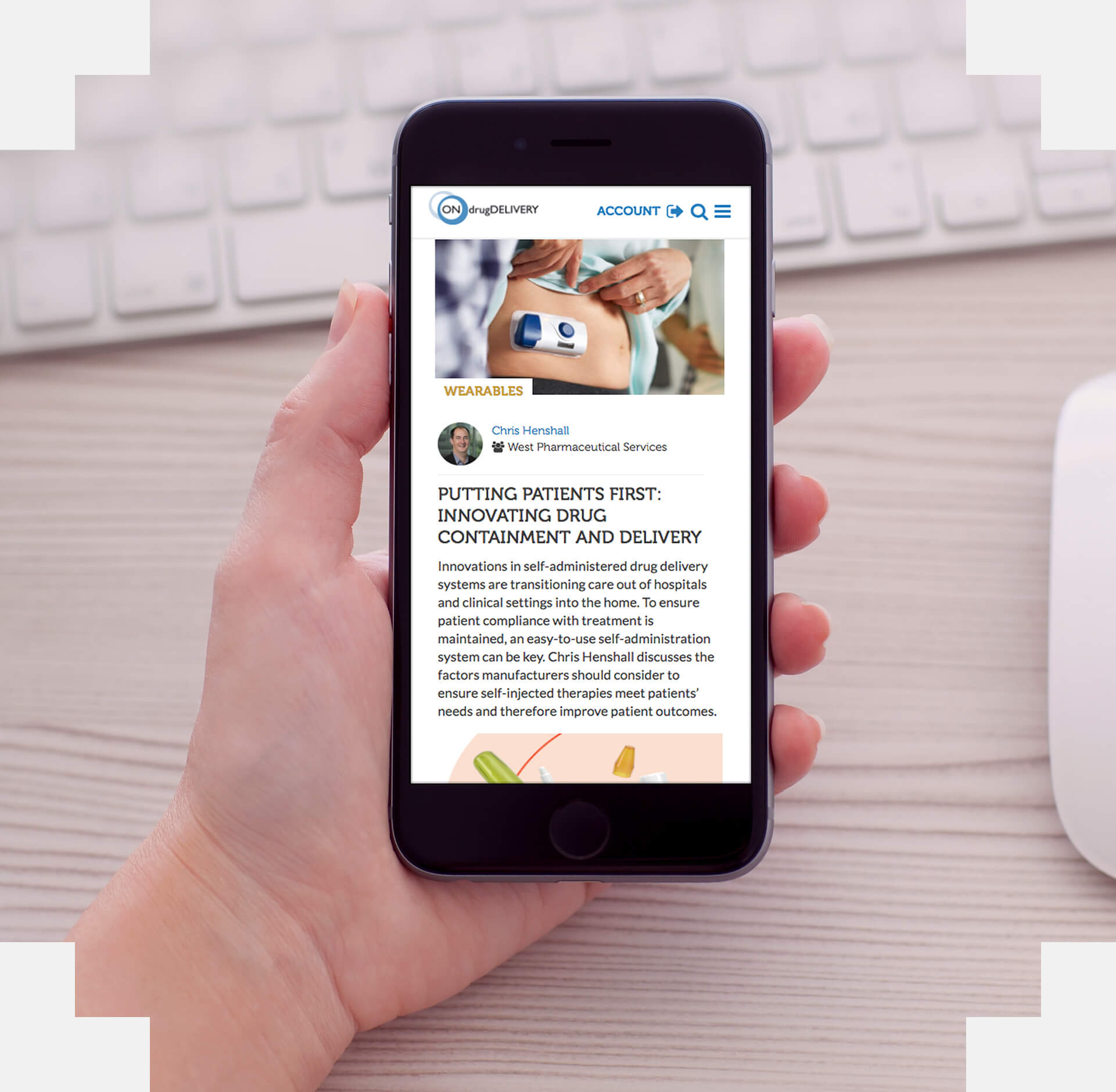 Publish your Toolkits, Publications, & Research Papers Online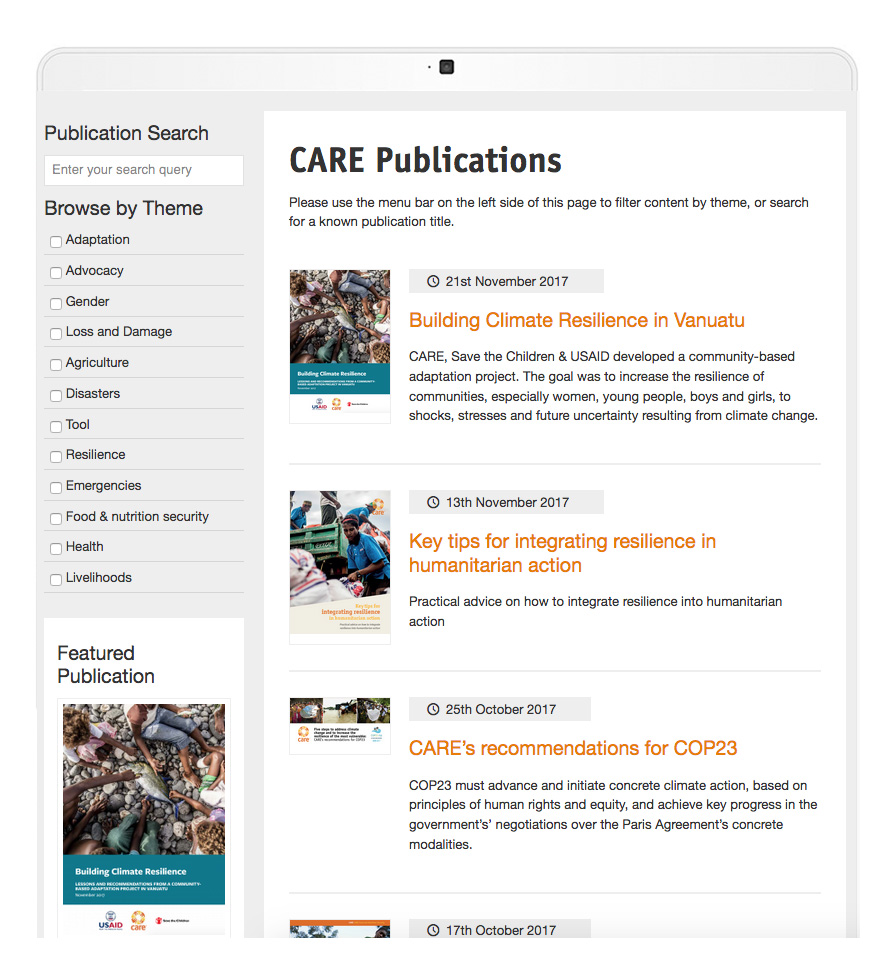 Media Management & Archives
We can help you showcase your publications online in a manageble format thats easy to up-date and present to your readers and researchers.
Whether it's Reports, Toolkits, WhitePapers, Case Studies, Magazines, or any type of media this needs to be easy to navigate and access.
Digital Downloads
You may require one off digital downloads such as Reports, Magazines, E-guides, these may be either free to members or on the fly paid content.
Relatable Content
Often if you have a print magazine, you may wish to publish the articles featured in the magazine online and relate them to your Print Magazine. This can be done by creating relationships in the content management system.  Example
Advanced Search
If your site delivers lots of content for researchers, building an extensive search function will be critical for your users. The search needs to make sure your users get the desired results quickly. Out the box search plugins may not be sufficient.
Taking Payments Online Easily
We have built up our own stripe integration that works with WordPress so that you can take payments seamlessly on your website.
By taking member payments and subscriptions on your website we can design your registration and payment forms to match your website brand and focus on the user experience.
Perfect for:
One off report or magazine purchases
Recurring membership payments
One off digital downloads
Donations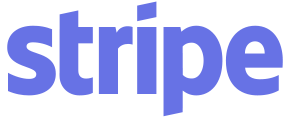 Membership websites powered by WordPress
we also provide ongoing support once your website has been built. Your membership site needs ongoing new features to keep your audience engaged.
Interested?
Let's chat
Interested in speaking to us? Please complete the options below to help give us an idea of what you require and we will get in touch with you to schedule a chat.
Your details
Fill out the form below & we'll be in touch!