Your web team
We have been creating, maintaining and supporting websites for magazine publishers, researchers, organisations, not-for-profit's & charities since 2009.

We are a small team of web designers and developers based in Salisbury, Wiltshire.
Our clients need robust and stable platforms where they can publish lots of content, manage memberships or subscriptions, take payments, and advertise their services.
Our core weapon of choice is WordPress which we've been designing, developing and innovating with since we began.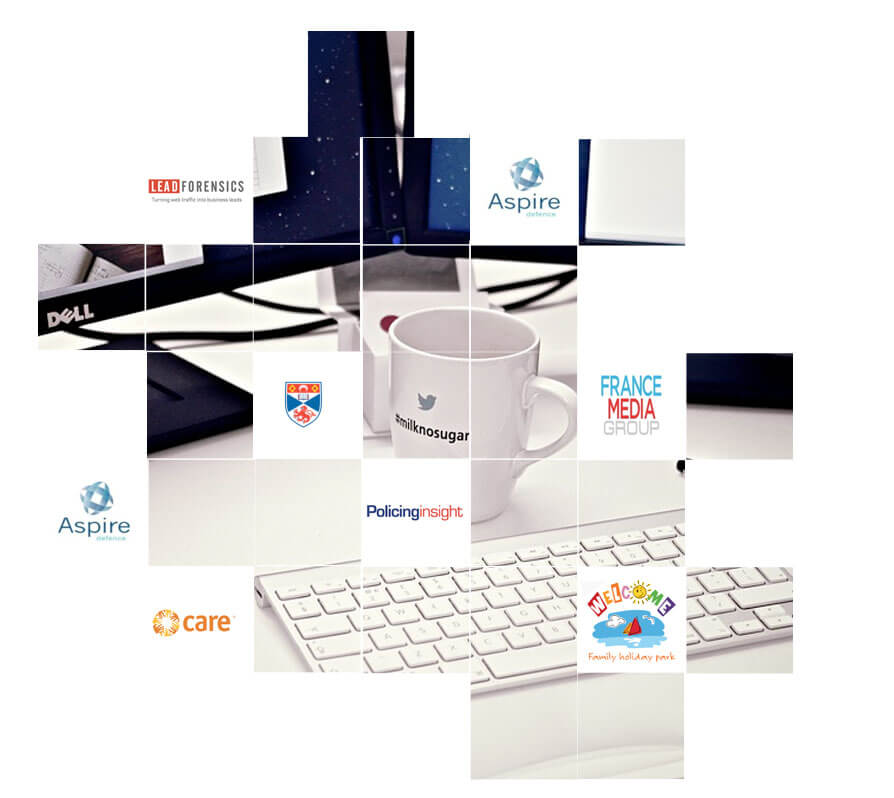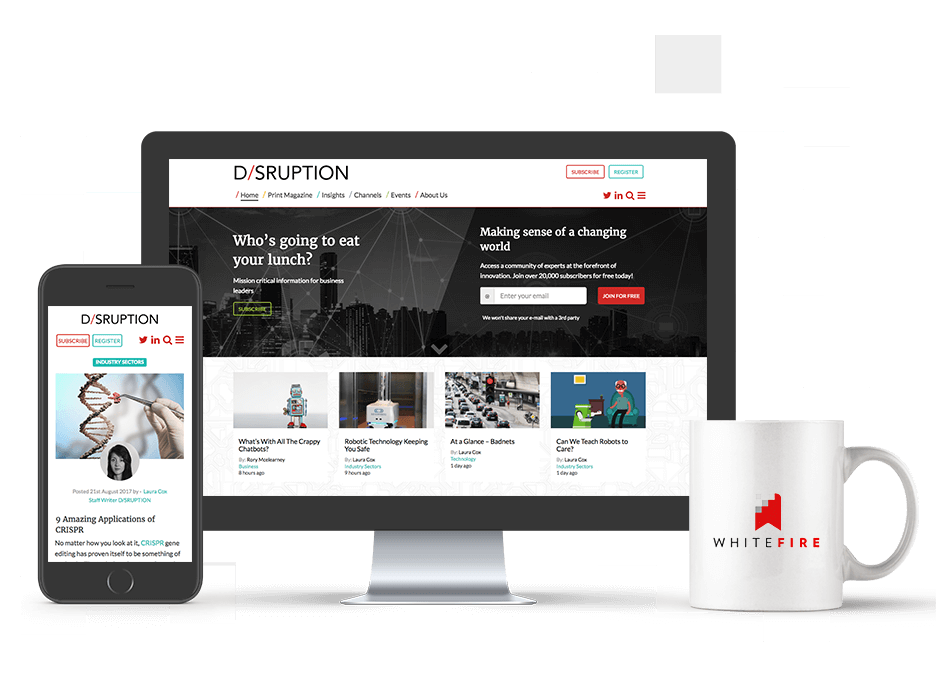 Improving & supporting your website
Popular websites often need to change so we aim to put you in the right position to adapt by being agile in our approach.
A properly developed website will make it easier to create new features. So we will ensure your website is ready to do just that.
We will also suggest ideas to improve website administration and content delivery to help maximise your websites potential.
Learn more
A stable and flexible partner
Whilst you're growing you need to be confident your website can handle it. That's why we make sure you are in a position to scale.
It's inevitable that more people (marketers, developers, content managers) are going to be involved with the project – so we help keep everything accessible to all involved rather than locking you in.
We will be here to create documentation and write policies to help you maintain a rigid structure for when that happens.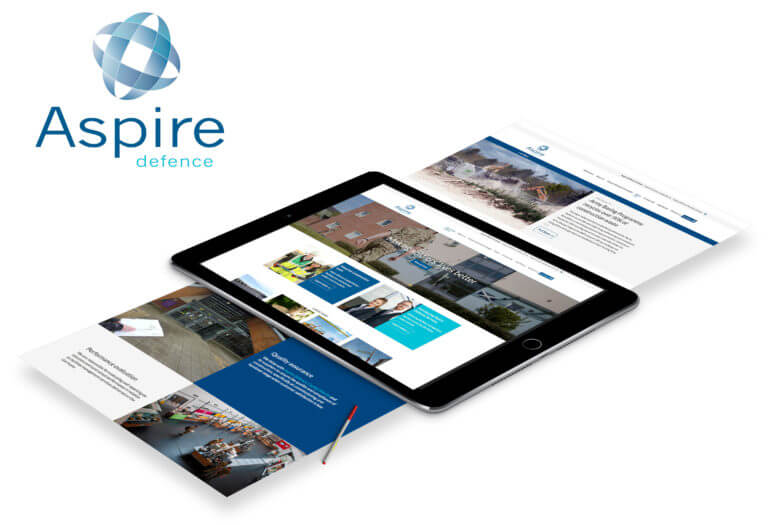 The content management system employed was very intuitive and easy to use. We also used shortcodes which Joe created on our request to speed up the content population process but will also benefit us with reduced admin when we need to annually update certain content. I'm sure any user with minimal training would be able to confidently update our new webpages.

Fraser
IT and Data Manager - University of St Andrews
Your recommended partner
As we see our clients projects continue to evolve and succeed we are here to develop new online features for their users and support their growing team.
…and we do a great job of it. They are all happy to recommend us!
We have the tools, resources, experience, and expertise to help you achieve the same success.
In fact, it would be our pleasure.
Our Clients
We develop fully bespoke websites for larger companies working with many businesses like yourself, to create and provide you the tools to help support and manage your website. Don't take our word for it, We really value our clients feedback to help us provide the best possible service to you.