We have been creating, maintaining and supporting web, applications for magazine publishers, researchers, organisations, not-for-profit's & charities from our home in Salisbury, Wiltshire since 2009.

Our clients need comprehensive and stable platforms to publish their content, manage memberships or subscriptions, take payments, and advertise their services.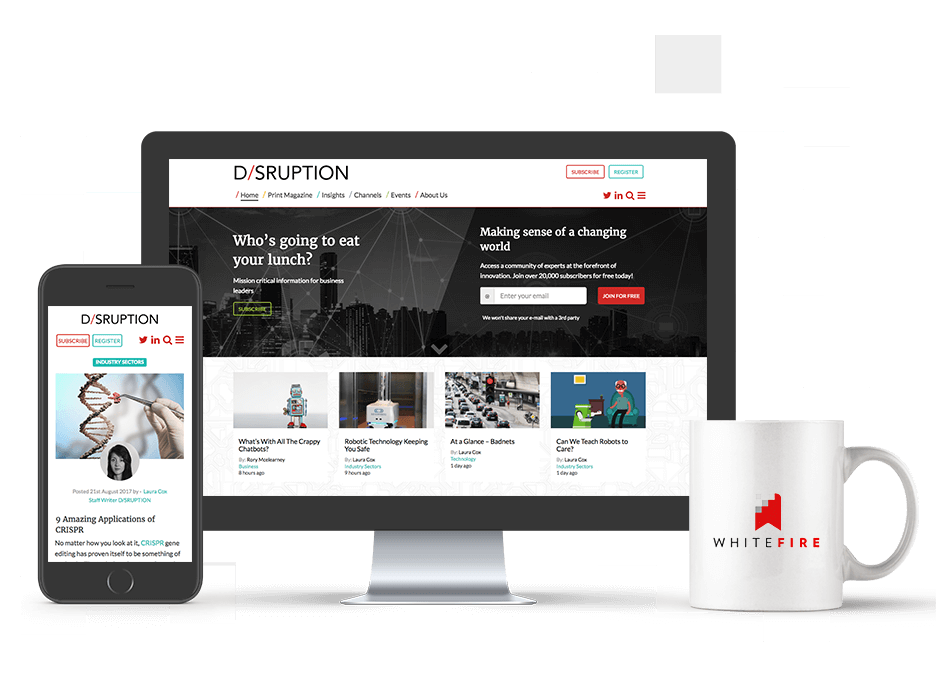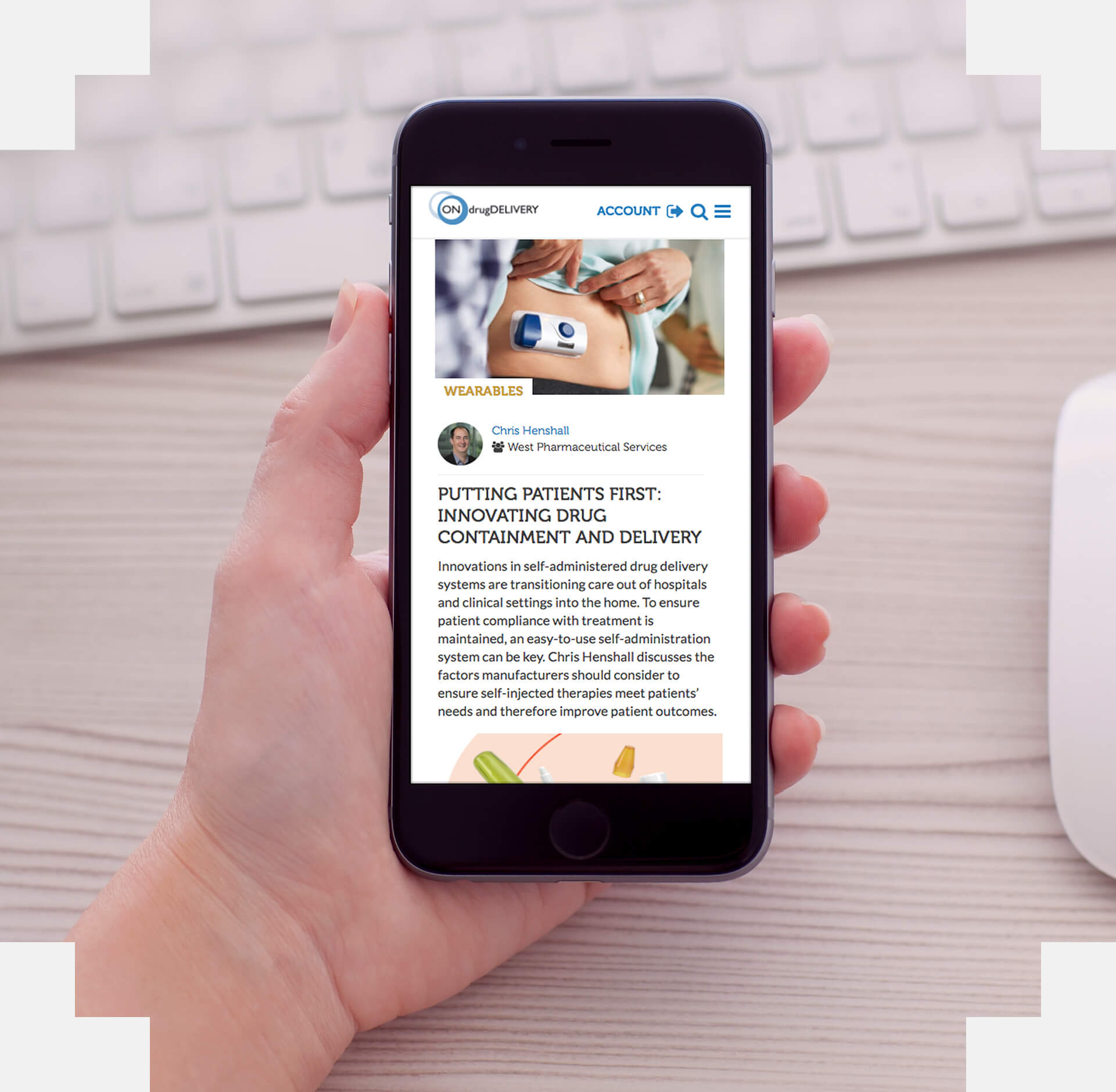 User Centered sites for Web & Mobile
Everyone approaches the web differently, not just because of the devices they use, but how they use them.
Designing applications and interfaces which work on all devices is essential for ensuring accessibility from the plethora of devices available.
Learning how your consumers navigate and react to content or functionality will give us insight into how we can improve accessibility and usability, making your products more credible.
Content Management
A simple to use Content Management System leads to happier content administrators.
We achieve this by listening to your requirements and building in the management functionality to suit. It ends up being a mix of editing tools and automation with a strong focus on saving time on administration by making it as effortless as possible.
Latest Project
Disruption Hub
A collaborative membership community, providing reports and valuable content to their online readers.
Read more

The content management system employed was very intuitive and easy to use. We also used shortcodes which Joe created on our request to speed up the content population process but will also benefit us with reduced admin when we need to annually update certain content. I'm sure any user with minimal training would be able to confidently update our new webpages.

Fraser
IT and Data Manager - University of St Andrews
Your recommended partner
As we see our clients projects continue to evolve and succeed we are here to develop new online features for their users and support their growing team.
…and we do a great job of it. They are all happy to recommend us!
We have the tools, resources, experience, and expertise to help you achieve the same success.
In fact, it would be our pleasure.